HMI-Technologies was started in the year 1999 in Mumbai by Mr Mohammed Ahmed, a computer systems engineer. The company provides computer services such as Industrial Automation using Onspec Software. We design websites and Search Engine Optimization (SEO) of the websites. We also do Online Advertising and Social Reputation Management and Marketing for their clients. We custom develop Material Resource Planning (MRP) and Enterprise Resource Planning (ERP) solutions. We also make web applications, and manage connectivity and web hosting services.
Dr. Mohsin Ahmed is a Director of HMI-Tech. He has a B.tech and Phd in Computer Science from IIT Bombay. He was a software Engineer at Google MTV and Microsoft in USA. He has several patents for Microsoft on TCPIP in Internet Explorer, and with Google on privacy of names on internet. He is also a professor teaching MBA and Computer Science.
HMI-Tech at present has a team of over 250 IT experts with its branches spread across Mumbai, Mangaluru and USA. HMI-Tech caters to the need of all companies irrespective of their size of operation. The main business of HMITM (HMI-Tech Mangaluru) is Online Advertising requirements on Google AdWords. The branches of HMI-Tech work hand in hand to provide a holistic technological solution to our clients. We create Adwords advertisements, Video Ads, Image ads, Remarketing and Dynamic Ads. When Advertising with us, we help new client in receiving top position in organic search results also, without prior page rank and thereby later increasing the chance of the website's name getting displayed in the Search Results Page (SERP).
We also organize Executive Development Programs (EDP) to educate our customers about Adwords, SEO, and IT services.
---
Awards and Certificates by our Staff
Adwords Certifications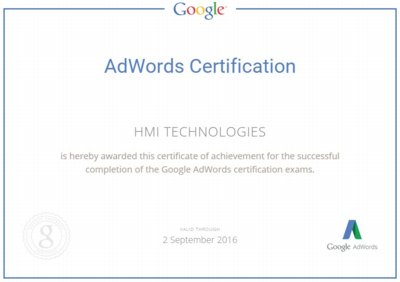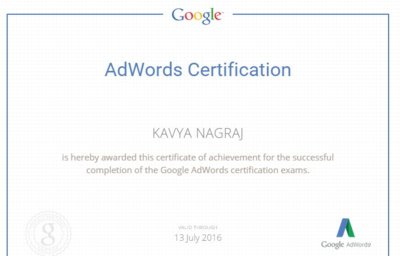 ---
Avinash completed "Google Tag Manager" Analytics Course.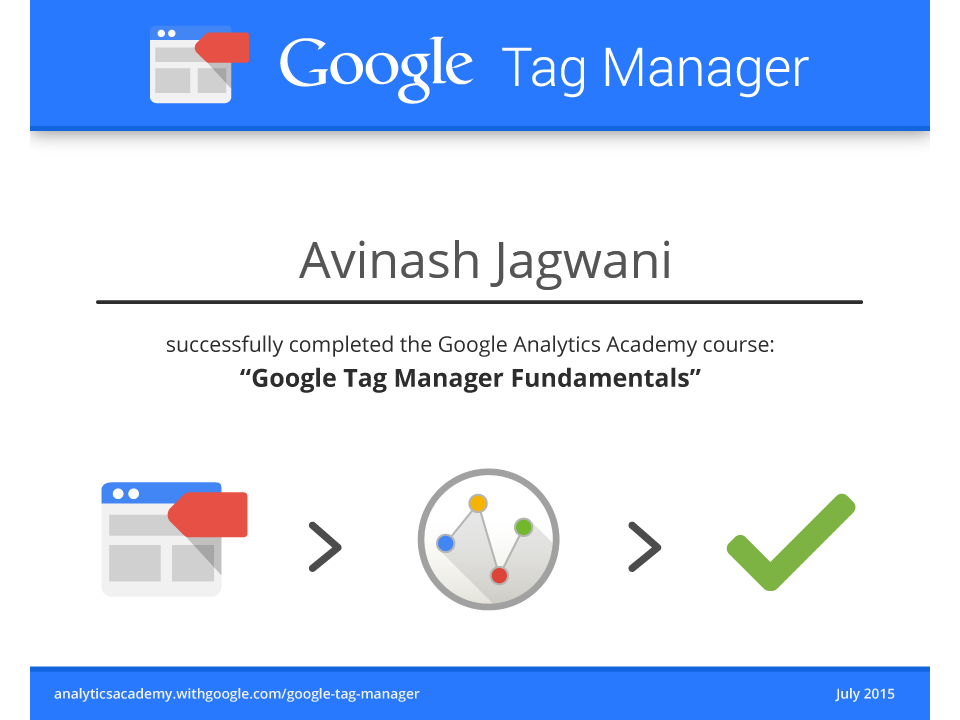 Ms Kavya MN, MBA receives the Best MBA Project and Gold Medal Awards for the highest GPA.
Presented by Rajesh Chhoda Learn how to track contact form 7 with GA4 & Google Tag Manager
---